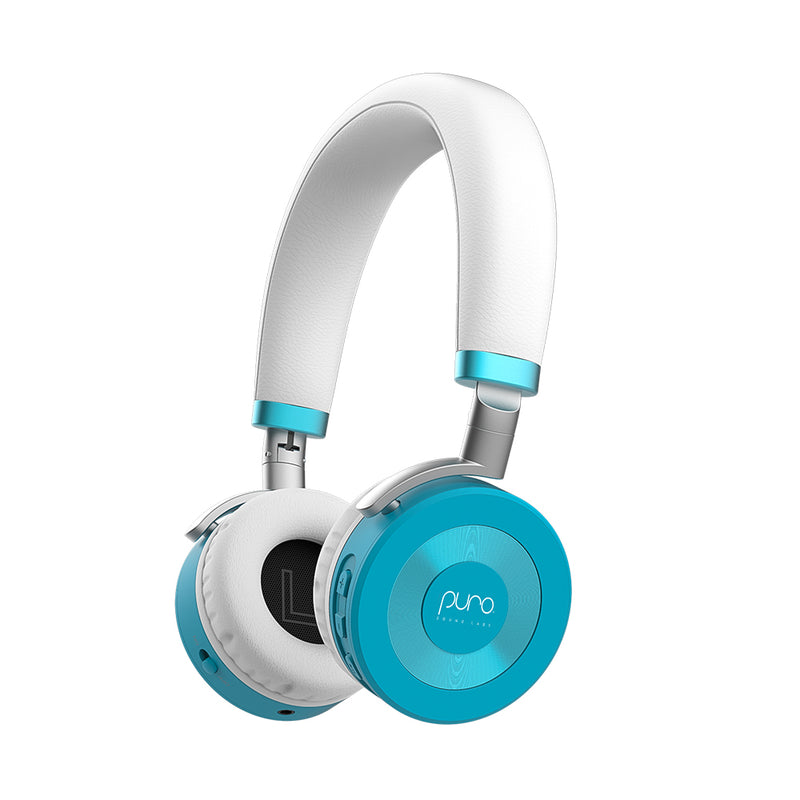 Scott S. Verified Reviewer
5.0 star rating
19/09/22
Junior JamsReview by Scott S. on 19 Sep 2022review stating Junior JamsWe bought two Junior Jams headphones in late 2021 for our kids. They instantly loved them and have been great for school and also for road trips where the kids don't want to hear my old school music (if 90's is considered old school that is)! There's also piece of mind that they can't raise the volume too loud which was a critical purchase decisioRead more about review stating Junior Jamsn for us.

Recently one of the headsets had a crackle in one of the ear speakers (the other side is fine) so reached out to Puro. The process has been a breeze and dealing directly with the CEO provides a great level of comfort, even before they offered several options so I could pick what best suited our needs.

Overall the Junior Jams are a great product back by excellent customer support and we couldn't be happier! Read Lesser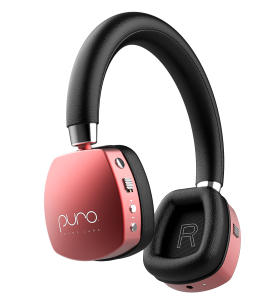 Kim H. Verified Buyer
5.0 star rating
24/07/22
Perfect headphones!These headphones are perfect! The boys love them. They are comfortable and reliable and I don't have to worry about the volume being too high. Incredible customer service too!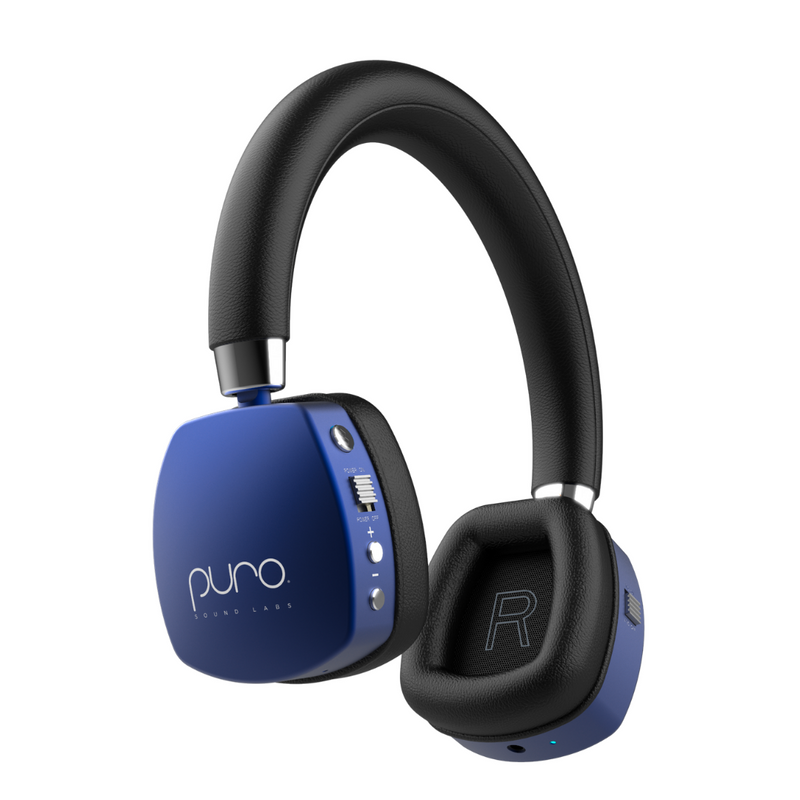 Steven A. Verified Buyer
5.0 star rating
23/06/22
Sound ChoiceI bought these headphones for my 2 year old because I wanted to ensure that his hearing would be protected from now well into his old age. I know first hand the effect of loud noise exposure on heating and I definitely want to do everything I can do to ensure my son doesn't suffer a similar fate. The sound is great, the noise cancelling is an exceRead more about review stating Sound Choice
llent addition on flights because the drone of the engine makes it almost impossible to hear without turning the sound up to 11. My son had no issue listening to his videos while we flew and he wore them comfortably for 3 hours. He loves his headphones and now asks for them whenever he gets to watch TV. They must be comfortable because he seems to not even notice they're on.

As a side note, I had an issue with the first pair when they arrived. When I contacted support they replaced them immediately. Great experience all round!